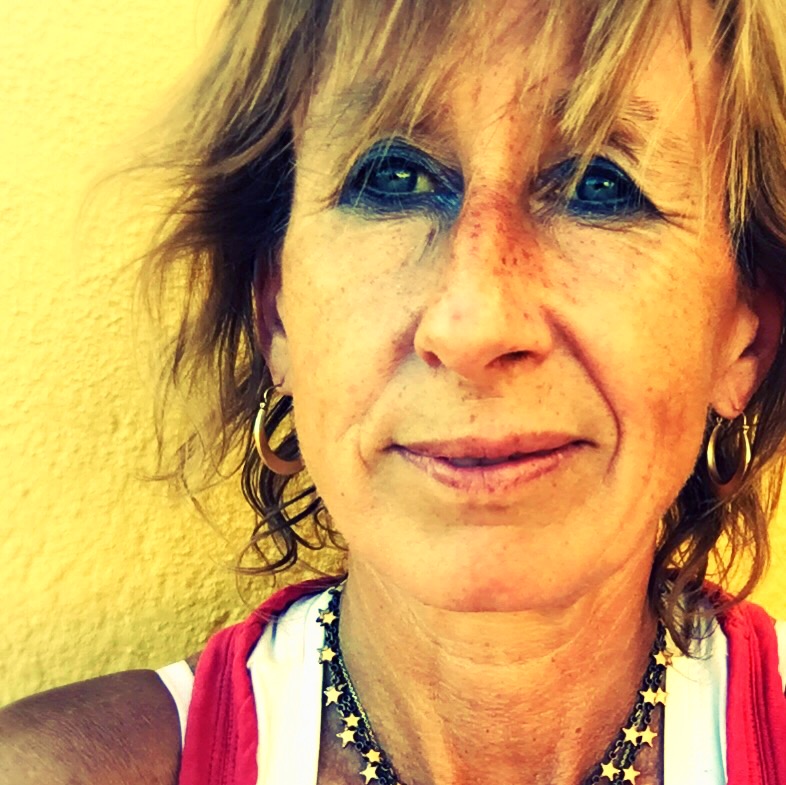 About


The still lifes of the artist Mayke Swemle (1970, Amsterdam) are like fairy tales. Mayke uses photography to pull you into her fantastic, unearthly world. In her travels she captures images of landscapes, animals and plants – from these images and by applying a digital collage technique she creates her own personal vision. Her beautifully crafted works shift the boundaries between reality and artificiality. In her search for what is pure and mysterious, estrangement and desolation seep through.
latest project | FABLE OF THE FOREST
La Gomera, one of the smallest of the Canary Islands, has captured Mayke's heart. The island is the source of inspiration for her ongoing project called Fable of the Forest. The ever-changing exuberant landscapes enchant her.
The subtropical climate and quiet atmosphere bring her wellbeing and energy. The island is called 'La Isla Mágica' by its inhabitants and Mayke Swemle pushes the idea of magic – of the fantastical – in her photographs where giant birds, strange flowers and stars from the sky appear in the forests, mountains and sea of La Gomera.


Los bodegones de la artista Mayke Swemle (1970, Amsterdam) son como cuentos de hadas. 
En sus viajes Mayke captura imágenes de paisajes, animales y plantas. Desde esa realidad fotográfica, con la ayuda de una técnica especial de collage digital, ella crea su propia visión fantástica, sobrenatural. Su arte cambia los límites entre la realidad y la artificialidad. Atraves de su búsqueda de lo que es puro y misterioso, el distanciamiento y la desolación se reflejan en sus obras.
El último projecto | FABULA DEL BOSQUE
La isla de La Gomera, una de las Islas Canarias más pequeñas, ha robado el corazón de Mayke. La isla es la fuente de inspiración para su proyecto en curso llamado Fábula del Bosque. Los paisajes siempre cambiantes
y exuberantes le encantan. El clima subtropical y la atmósfera tranquila le dan bienestar y energía. Los habitantes llaman a la isla 'La Isla Mágica',
y Mayke Swemle incorpora la sensación de lo mágico – de lo fantástico – en sus fotografías donde aves gigantes, flores extrañas y estrellas del cielo aparecen dentro de los bosques, las montañas y la mar de La Gomera.
BA fine art, Royal Academy of Arts, The Hague, photography, 1992–1996